The 21CSLA Alameda Regional Academy serves schools and districts in six Bay Area counties: Alameda, Contra Costa, San Francisco, San Mateo, Santa Clara, and Solano. We are pleased to announce that schools served by the 21CSLA Sonoma Regional Academy, including Sonoma, Lake, Marin, Mendocino, and Napa counties, may also participate in our offerings. Please contact Dr. Anthony King at aking@scoe.org for further information.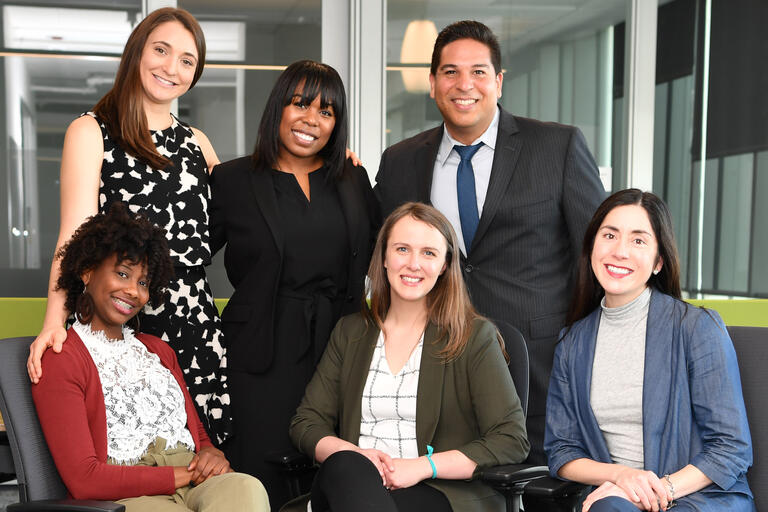 April 2022–June 2022
The California Governor's Master Plan for Early Learning and Care urges seamless integration of TK and California State Preschool Programs (CSPP) to make high-quality preschool opportunities equally accessible for young children, all tied to a P-3 framework.
This professional learning sequence is sponsored by the 21CSLA State Center and is informed by and integrates existing policies, guidance, and research. All 21CSLA Regional Academy participants are invited to participate. 
January 2022–May 2022
This Leadership Inquiry Group connects equity-conscious system-level leadership teams of 2 or more from across the Bay Area through 6 virtual sessions from January–April. Participating teams are asked for only One Big Thing: to bring their biggest equity problem, and the data to back it up. Together, teams will devise a strategy for addressing their One Big Thing, transforming their biggest equity problem into an opportunity for greatness in the next school year.
October 2021–May 2022
In this offering, we will provide leaders with the necessary space to deeply reflect among colleagues with shared levels of responsibility at their sites. We will also provide different ideas and models of practicing wellness in the midst of even the busiest day. Together we will develop a critical resilience as we focus on self-care as collective care.
Dates TBD
This professional learning community will engage educators around planning for the implementation of place-based ethnic studies programs to support critical engagement of curriculum, analysis of systems of oppression and movements of resistance, and action taking; this while exploring identity and positionality of teachers through curricular content and partnership with community members.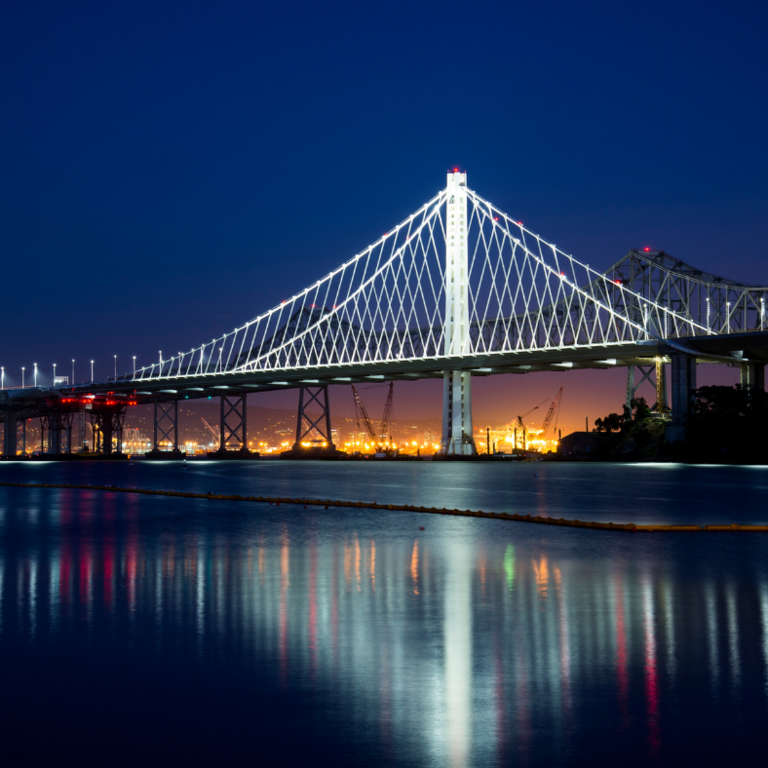 More opportunities are being announced!
Sign up for the 21CSLA Alameda Regional Academy email list to be among the first to know!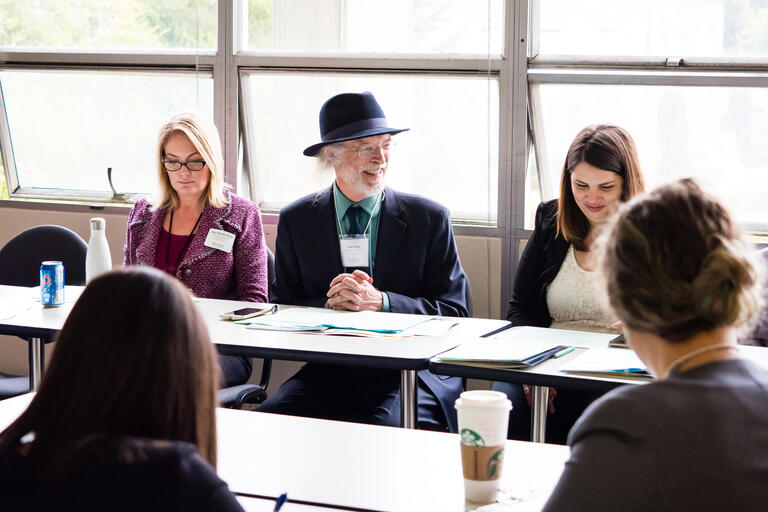 January 2022–April 2022
As many educators anticipated, the school year 2021-22 has presented significant concerns and challenges around supporting students' mental health and well being. This offering from the School Psychology Program at UC Berkeley Graduate School of Education is designed to support site teams to move these concerns from planning and conversation to concrete practice.
November 2021–June 2022
This professional learning community supports school and district leaders whose aim is to create equity-centered transformational change in public education through the lens of school-wide arts-centered integrated learning, best practices for teaching, learning, and leadership. 
November 2021–February 2022
Leaders will engage in an equity audit of their community in order to understand ways to reimagine scheduling decisions that lead to unintended outcomes; they will pinpoint hidden inequities, and then begin to address those findings. We will touch on various scheduling-related topics, including building a strong scheduling team, having hard conversations with stakeholders, and putting in place an iterative process to help ensure that scheduling decisions are strongly rooted in equitable outcomes for all students looking forward to future years.
September 2021–May 2022
Presented by the Seneca Family of Agencies. Seneca's Unconditional Education model prepares school leaders to understand and establish systems to address the ways in which trauma, poverty, institutionalized racism, experiences in foster care, and emotional and learning disabilities impact students in their classrooms and the wider school community.
September 2021–December 2021
African American male leaders are tremendously under-represented as leaders in the K-12 education system. They also tend to experience shorter career trajectories due to barriers to their success embedded within education systems.
This community of practice will convene a consistent group of African American male leaders to engage in meaningful conversations about the challenges and opportunities they are facing in schools and to improve their practice together.
Past Professional Learning Offerings
2021–2022
2020–2021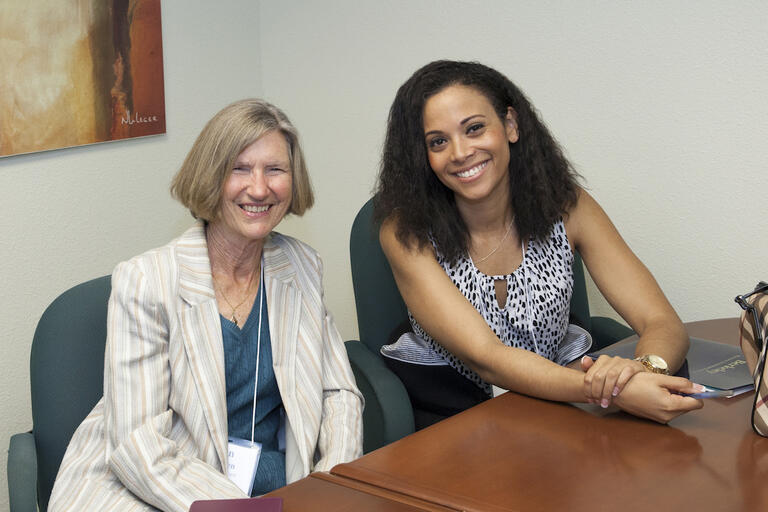 Now accepting registration for the 22–23 school year.
Leadership Coaching is designed to build the capacity of site administrators, systems leaders and full-release teacher leaders who are committed to equity and growing  a culture of deep reflection in their institutions with a focus on equitable outcomes for each and every student.