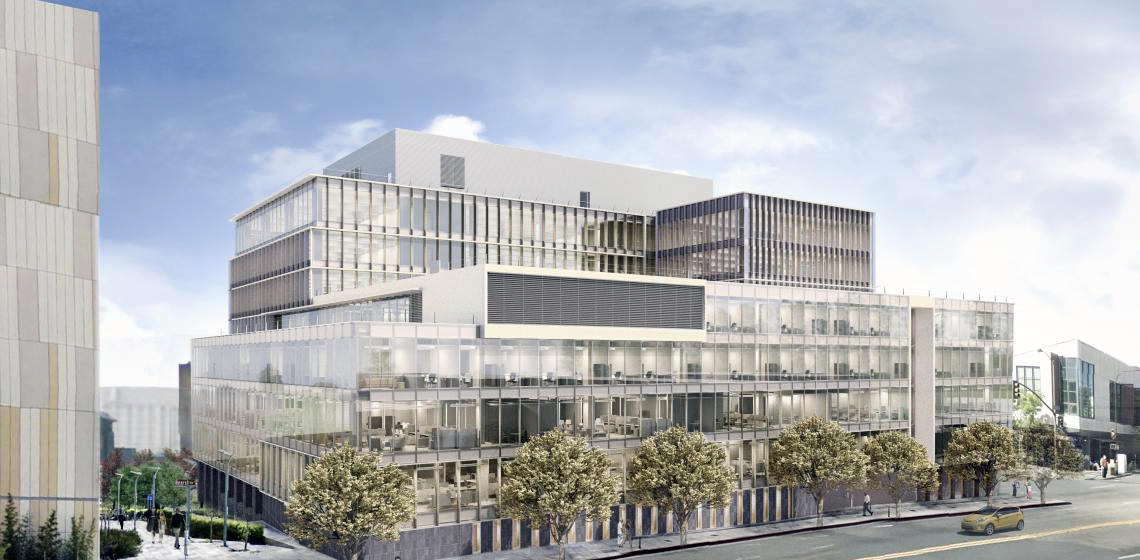 Land Usage Acknowledgement
UC Berkeley sits on the territory of xučyun (Huichin), the ancestral and unceded land of the Chochenyo speaking Ohlone people, the successors of the sovereign Verona Band of Alameda County. This land was and continues to be of great importance to the Muwekma Ohlone Tribe and other familial descendants of the Verona Band.
We recognize that every member of the Berkeley community has, and continues to benefit from, the use and occupation of this land, since the institution's founding in 1868. Consistent with our values of community, inclusion and diversity, we have a responsibility to acknowledge and make visible the university's relationship to Native peoples.
As members of the Berkeley community, it is vitally important that we not only recognize the history of the land on which we stand, but also, we recognize that the Muwekma Ohlone people are alive and flourishing members of the Berkeley and broader Bay Area communities today.
Additional information can be found at the website for the Sogorea Te' Land Trust.
The School of Education at the University of California, Berkeley is home to a diverse group of students and faculty joined by their common interests in understanding and improving the complex world of education.
Our students come here with a wealth of academic talent and professional experience, driven to make an impact as researchers, professional educators, leaders and innovators.
Students and faculty tackle difficult questions—from how children, youth and adults learn, inside and outside classrooms; to how schools, communities and societies advance the educational and life chances of those they educate. In the process, students develop the necessary knowledge, skills, tools and experiences to handle those challenges.
We are committed to providing and cultivating the very best in educational scholarship, innovation and professional leadership.