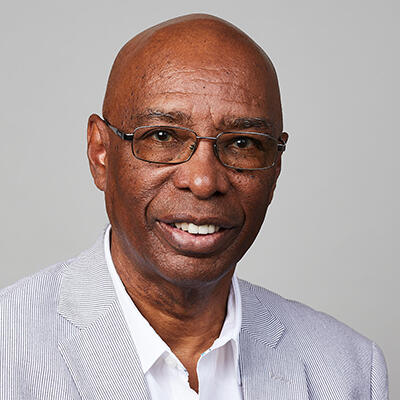 Our Mission
The mission of the Leadership Programs is to develop and sustain a diverse community of equity and justice-focused teacher, school, and system leaders who transform public education, especially for marginalized and historically underserved students.
We engage in applied synergistic investigations and the development of innovative practices around this common purpose. Our collective work is framed by three overarching questions:
What does equity and justice-focused leadership look like in practice?
How are equity and justice leaders effectively developed and sustained?
How must educational systems be transformed to be more equitable and just?