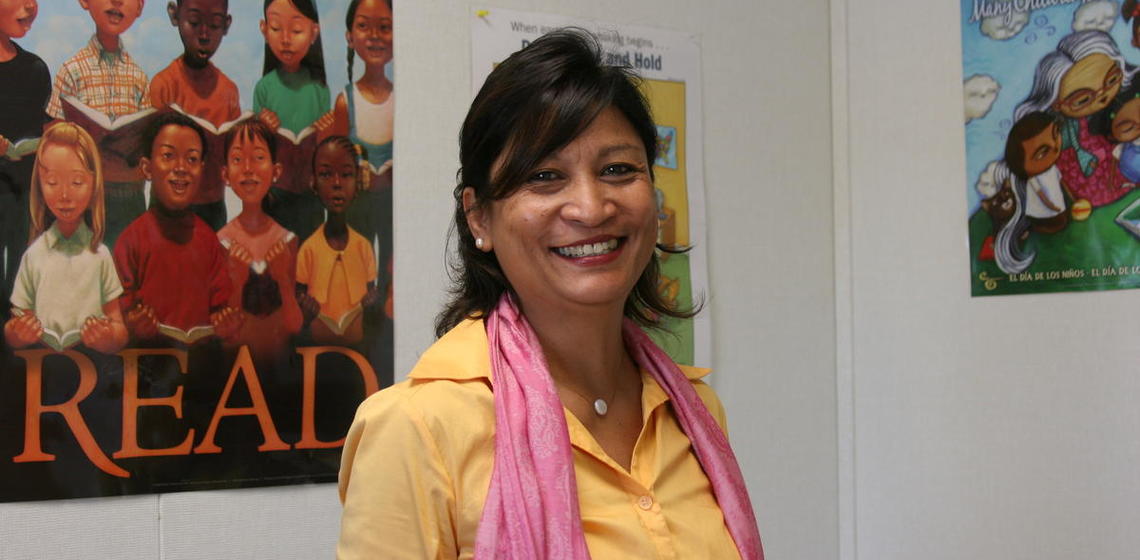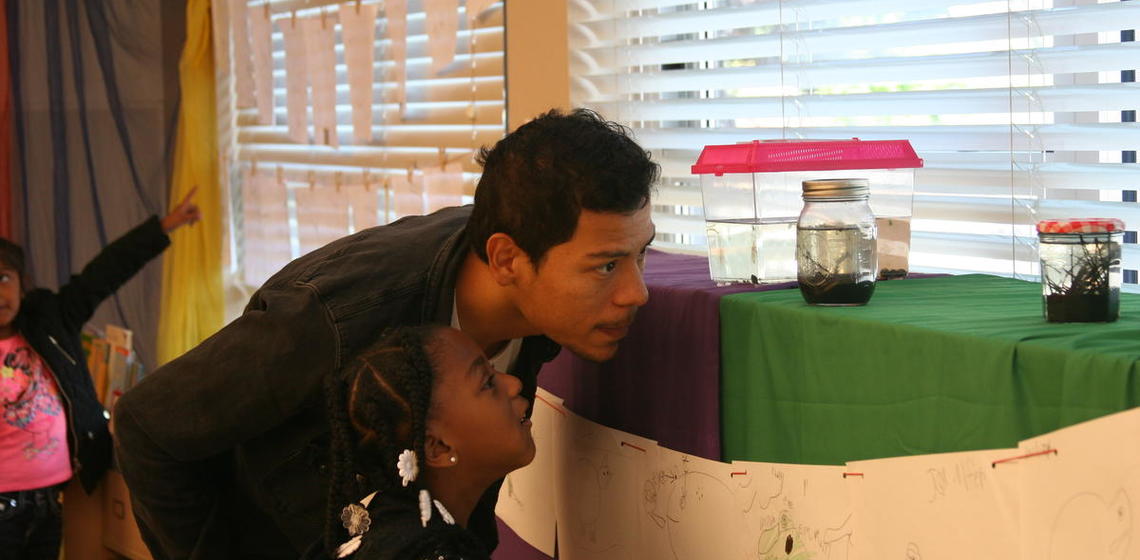 The preparation of education professionals constitutes a central component of the mission of Berkeley's School of Education (BSE). Our programs, and those sponsored by other units on campus with whom we collaborate, demonstrate our commitment to the preparation of education professionals for California schools and districts, and represent a significant contribution of our faculty and staff to the quality of K-12 education.
The BSE is home to programs that prepare elementary and secondary school teachers, school and system-level leaders, and school psychologists. We also work closely across disciplines at Berkeley with:
School of Social Welfare, which prepares school social workers
Department of Psychology
CalTeach undergraduate program in STEM education
University Extension, which offers teacher preparation programs in Career Technical Education and Adult Education    
Our professional programs actively recruit prospective educators who are academically well prepared, who will view education as a career and not merely a stepping stone to other pursuits, and who are committed to working in high-need urban schools, school systems and communities. Our cohort model, and the relatively small size of our programs, afford the opportunity to cultivate a sense of community and habits of mutual support. This allows our students and alumni to establish an extensive and close-knit network of school and system leaders throughout the region and the state.
Berkeley sits amid an extensive array of urban communities and schools, reaching from Richmond to Oakland, San Francisco and Hayward. Our professional programs are committed to preparing educators for work in these urban communities and schools, combining foundational knowledge and professional skill with a strong orientation toward social justice and equity. The programs embrace the aspirations reflected in the Common Core State Standards and Next Generation Science Standards, and also understand that a robust educational experience requires still more – an integration of the arts, a well-honed social and historical sensibility, a relentless focus on equity, and the pursuit of the social, emotional and physical well-being of both children and adults.
Master's Degree
The School of Education offers a unique credential program called Berkeley Teacher Education Program (BTEP) that provides a deep examination of what education is (research and theory) and also how to do it (teaching in a classroom).
Our program offers future teachers rigorous research in a specific subject area as an integral part of the preparation for being in a classroom.
By earning your master's as well as a teaching credential, you are equipped with depth and breadth as you enter a K-12 school.
Master's Degree, Preliminary Administrative Services Credential, and Clear Administrative Services Credential
Educators are often faced with the challenge of how to reconcile the dreams of what could be with the realities of today's classrooms. Or as mathematician Seymour Papert puts it, "What can I do Monday that will prepare for one day?"
At Berkeley's School of Education we prepare passionate educators who endeavor to tackle this enduring question and develop them into professionals who can lead their school community.
Through the Principal Leadership Institute (PLI), you will earn a master's degree and a recommendation toward an Administrative Services Credential (ASC) – Preliminary (Tier I). The ASC allows for service as a superintendent; associate superintendent; deputy superintendent; principal; assistant principal; dean; supervisor; consultant; coordinator; or an equivalent or intermediate-level administrator.

Upon completion of PLI, we offer a Professional Clear Administrative Services Credential and Induction program. Established in 2002, our Leadership Support Program is the longest-running university-based induction program in California.
Doctorate
Leaders for Equity and Democracy (LEAD) is an EdD program that connects passionate, equity-driven practicing leaders with the theory, practical knowledge, experiences and networks they need to be large-scale change agents in public education.
Doctorate
Our School Psychology program is based on the assumption that school psychologists, through the skilled application of their knowledge, can work together with teachers and other education professionals to clarify and resolve problems regarding the educational and mental health needs of children in classrooms. Learn more.