Undergraduate Minor in Education
The Undergraduate Minor in Education (UME) at UC Berkeley provides students with an opportunity to examine systematically an institution that occupies a unique position in society and profoundly influences the lives of virtually every member of society. This program, housed in the School of Education (BSE), enables undergraduate students to gain a critical understanding of the correlations between education and the development of societies and individuals. The primary focus of the UME is on potential as well as existing models of education in our diverse society.
The UME enrolls a diverse student body, offers an expanding variety of coursework and is suitable for students who are considering a career in education or teaching, as well as those seeking a more general background about educational topics for other fields of study. UME students will encounter the wide array of professional possibilities in the field of education, enabling those considering a career in this field to make an informed choice.
ONLINE MINOR in EDUCATION CERTIFICATE PROGRAM
We also offer an on-line Minor in Education certificate program, open to those who are not currently enrolled UC Berkeley students, which can be completed in two summers. Learn more about the Online Education Minor. Currently enrolled UC Berkeley students may choose to complete Education Minor online courses during the summer, as well as the Fall and Spring semesters, through the regular Education Minor.  
Read what graduates have said about the Undergraduate Minor in Education.
For further information about the Minor, including current course and field studies lists, please use the links on the right.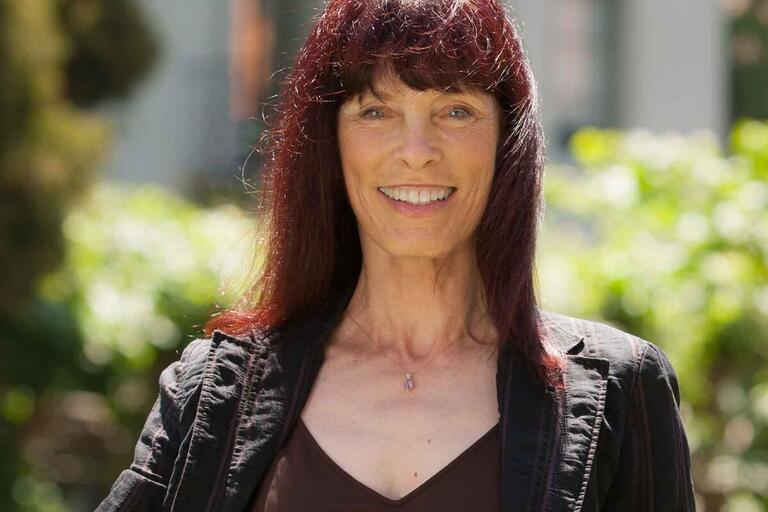 The Faculty Director is Professor Glynda Hull, who holds the Elizabeth H. and Eugene A. Shurtleff Chair in Undergraduate Education. Her research focuses on improving K-12 education with a focus on literacy, language, and technology.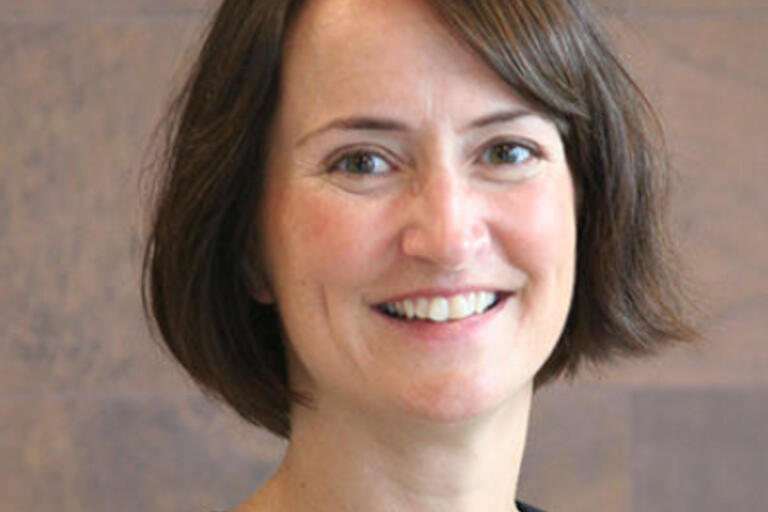 The Chair of the Education Minor Committee is Professor Erin Murphy-Graham. Her research focuses on three inter-related areas: 1) the process by which education can foster the empowerment of girls and women, and the theorization of what empowerment entails; 2) the role of education in changing how students relate to others, particularly in their intimate relationships and in building trust; 3) the rigorous evaluation of educational programs that have demonstrated potential to empower youth and adults in Latin America.