Berkeley School of Education's 2023 commencement ceremony was held Thursday, May 18, 2:00 p.m., at Zellerbach Hall.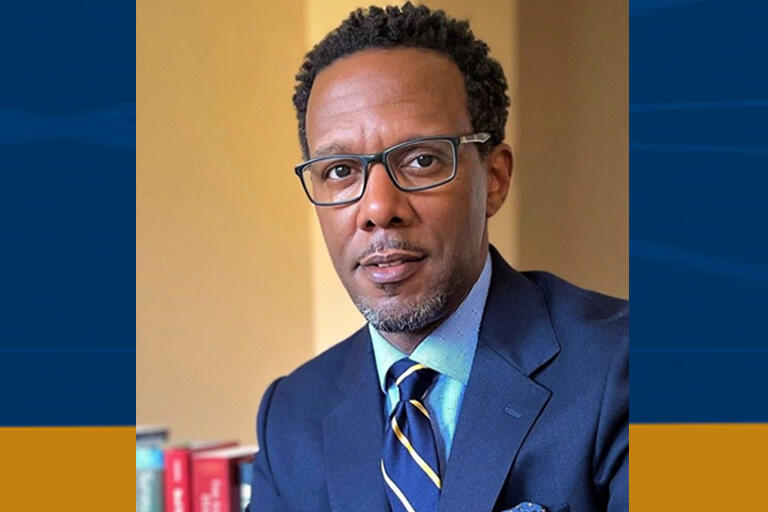 David C. Wilson is the dean of the Goldman School and a Professor of Public Policy.
Wilson's research examines how individuals formulate their political preferences about race and justice, and how social cognition shapes broader survey response behaviors. His research is published widely in areas of inquiry that include the application of double standards in evaluating racial groups and related policy issues, attitudes toward voter identification laws and electoral malfeasance, blame attributions toward elected leaders and political groups, and how diversity culture and climate affect organizational employee engagement. He is also the co-author Racial Resentment in the Political Mind (University of Chicago Press, 2022).
Prior to joining the Goldman School, Wilson was the senior associate dean for the social sciences in the College of Arts & Sciences at the University of Delaware and a full professor in the department of political science and international relations with a joint appointment in the department of psychological and brain sciences.
Read more about Wilson on his profile page..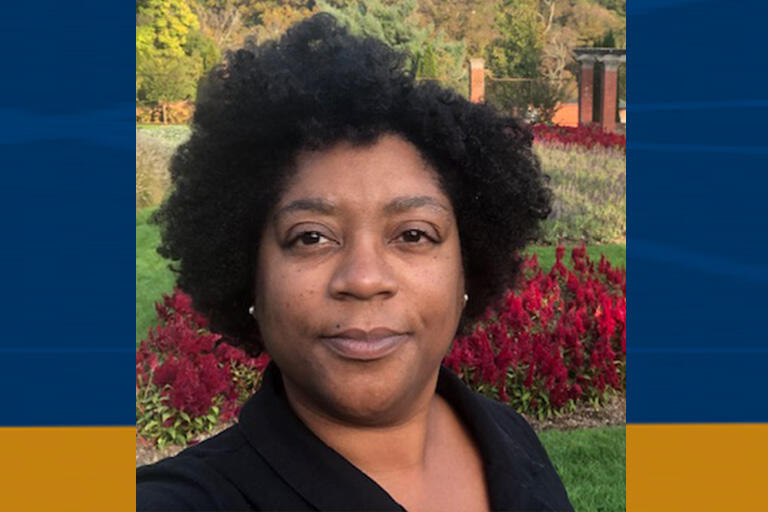 Student Speaker: Nicole Rene Straley, MA + Teaching Credential
Nicole Rene Straley is committed to using science education as a foundation for students to reestablish and reaffirm their connection to the world and one another.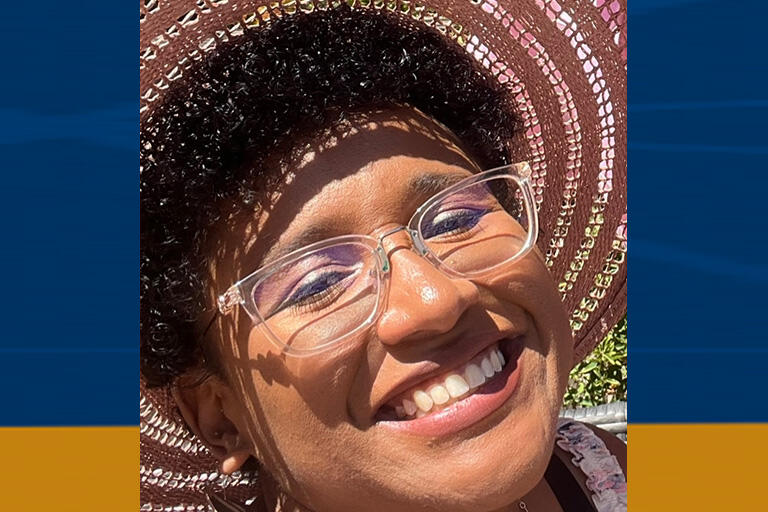 Student Speaker: Candace Felix Walker, MA + Teaching Credential
Candace Felix Walker is committed to serving her school community with the fullness of her heart and the depth of her soul while creating a learning environment where all students can thrive.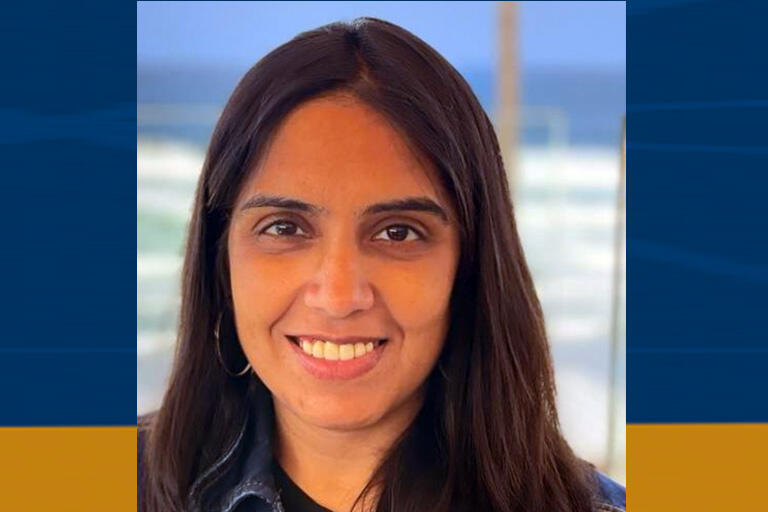 Student Speaker: Shruti Bathia, PhD
Shruti Bathia's research interests lie in the area of measurement, psychometrics and quantitative psychology currently working as a Data Scientist at Pilot Company.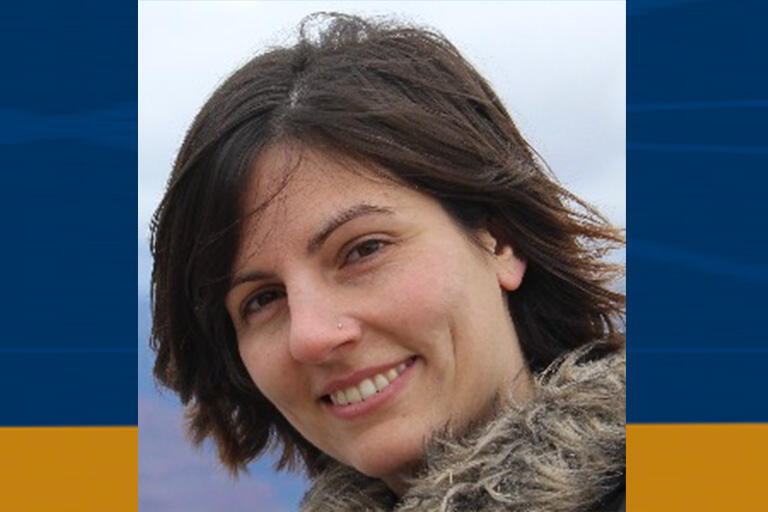 Student Speaker: Vicky Laina, PhD
Vicky Laina comes from Greece, has studied mathematics and mathematics education in four different countries, and her work aims to make youths' experiences with mathematics more collaborative and welcoming.