The Berkeley Teacher Education Program prepares teachers who are committed to co-creating powerful and enriching classrooms that embody the values, relationships, and experiences of a more just world.

Identity statement on who we are and who we strive to be
BTEP is a 15-month MA/credential program that offers the following pathways:
Elementary/Multiple Subject Pathway (K-6/8)

Secondary Math and Science Pathways (Learn about Secondary STEM Opportunities through the Oakland Teacher Residency) 

Secondary English Pathway 

Secondary History/Social Science Pathway 
BTEP also offers supplemental authorizations in the following areas: 
Spanish Bilingual Authorization: Learn more here!

The Bilingual Authorization (BA) Program at UC Berkeley follows from explicit pieces of our Identity Statement for teaching toward a more socially-just world. We aim to prepare powerful, equity-oriented teachers who will be well-equipped to build bilingualism and biliteracy in Spanish and English for learners across the socio-economic, racial, ethnic, and cultural backgrounds represented in the San Francisco Bay Area.

Learn about Computer Science Authorization here. No prior CS experience necessary! (NOTE: BTEP's CS Authorization Program is on hold until further notice)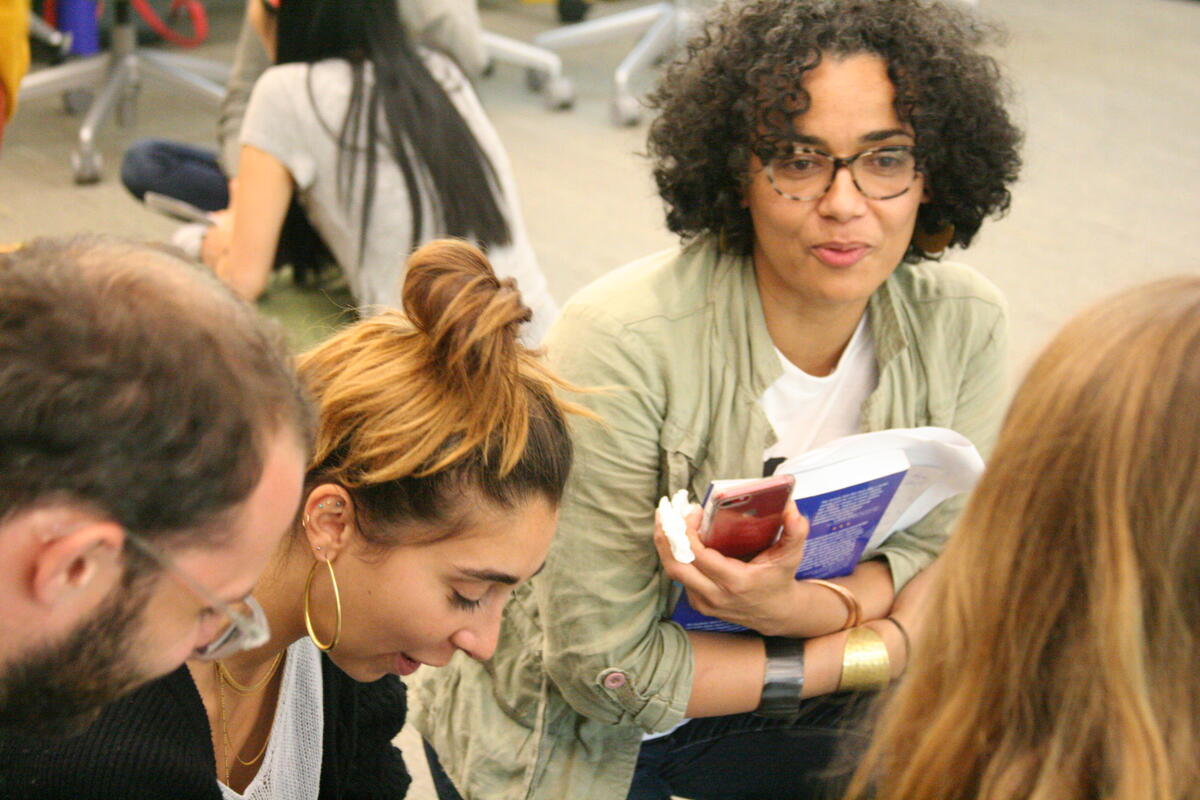 After viewing the webinar, you can sign up to attend Q&A office hours via Zoom to get further questions answered. Q&A sessions are offered biweekly on Wednesdays from 12-12:45 or 4-4:45PM California time, and are not required but a great chance to discuss the program in depth.  Sign Up for Q&A Sessions Here.
Attend a Pathway-specific lunch - Virtual or In Person! 
You are invited to join BTEP Faculty Advisors and current students for informal conversation to learn more the BTEP experience. 
Friday, October 27th (12-1:30PM) - online via Zoom (bring your own lunch!)
Friday, November 3rd (12-1:30PM) - in person at Berkeley Way West (pizza will be provided!)