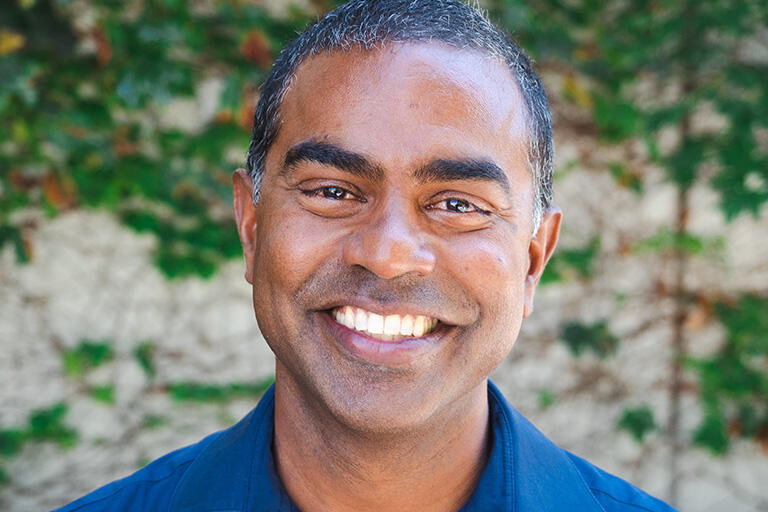 I am the founding Senate Faculty Director of Teacher Education for BTEP and a Professor in the Berkeley School of Education. After my undergraduate degree in engineering at Cal, I taught high school physics and science in South Los Angeles. Prior to returning to Berkeley, I was on the faculty at UCLA for ten years and taught in Center X's teacher education program. My research is focused on the intersections of ideology, race, and technology with teaching and learning. Whenever I get the chance, I enjoy camping and long hikes and bike rides with my family.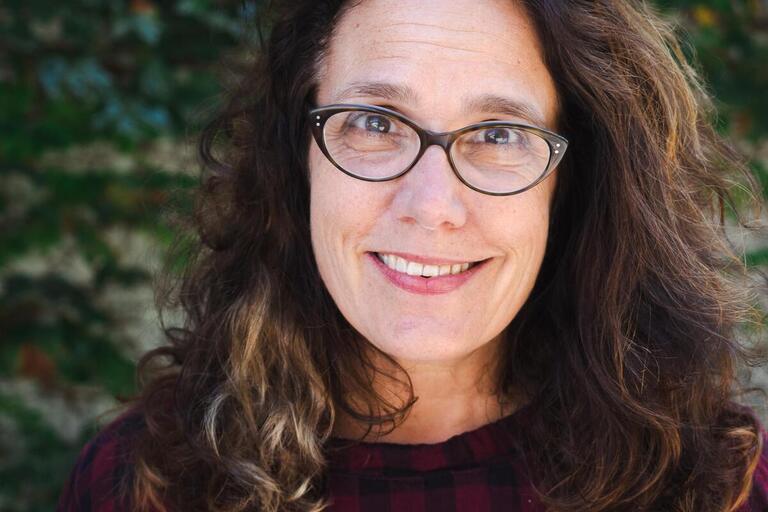 I'm honored to serve as Director of Teacher Education for the BTEP program. After earning my teaching credential and MA from Berkeley's former DTE program, I taught elementary school in the bay area before returning to the BSE for my doctorate in Language, Literacy, and Culture in Education. I've been an integral part of teacher education at Berkeley, as well as within the broader UC system and in coordination with the California Teaching Commission, for more than 20 years. In addition to my work at Berkeley Way West, I am a poet and photographer and you're likely to cross paths with me wandering the East Bay hills with my notebook and camera.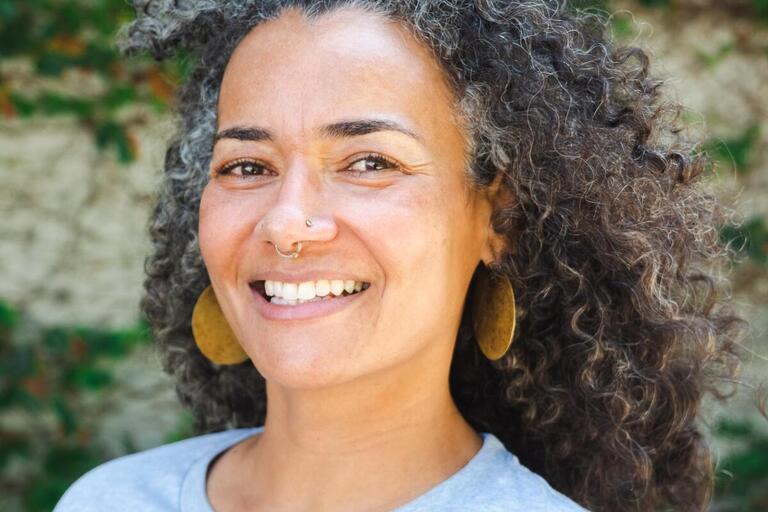 I am the Director of Field Placement and Supervision entering my eleventh year also as a lecturer in the teacher and leader preparation programs in the BSE. Prior to BTEP, I taught middle school science and visual arts, high school theater and dance and managed a youth grant-making program for the City of Oakland. My twenty-one years of K-12 teaching and youth development experience have been invaluable to how I approach the academic and administrative roles I play in BTEP and the larger BSE. As a visual and performing artist, I am inspired by the study of what people can know, understand and do when the body and artistic expression is centered as critical to academic inquiry.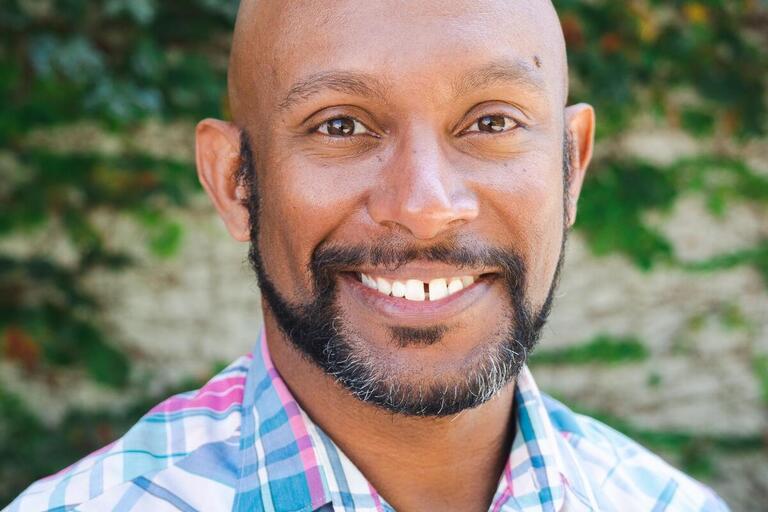 Entering my third year with BTEP as the MA Program Lead and Core Lecturer, I am excited to continue to work with, and learn from, a diverse range of future transformative educators. Before joining BTEP, I received my PhD from Stanford in the program of Race, Inequality, and Language in Education (RILE), while lecturing in teacher education programs at Stanford and the University of San Francisco. I continue to apply the lessons I learned from a decade of teaching at alternative/continuation high schools in San Francisco and Oakland United School Districts to my current work.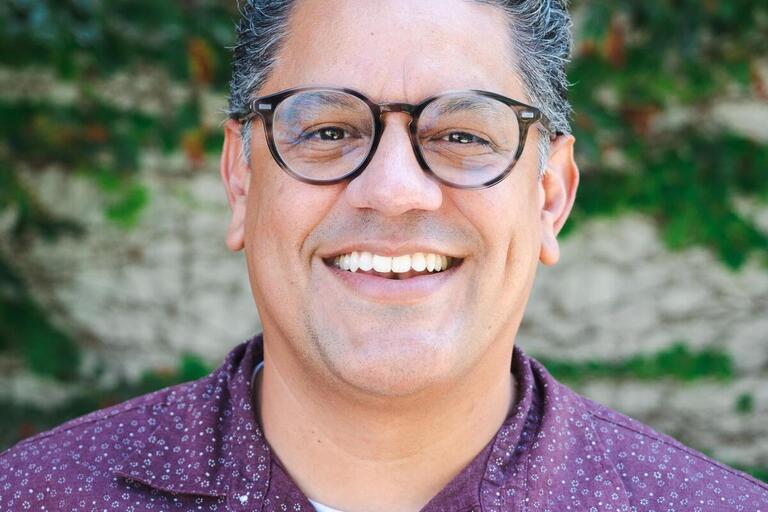 I am excited to join the BSE as the Elementary/Multiple Subject Faculty Advisor. I have taught 2nd - 5th grades in the Fruitvale area of Oakland and served as a K-5 math coach, assistant principal and principal all at the same school. It is a true joy to return to my roots here at Cal where I received my elementary credential and education masters in 2007. I have stayed connected as a cooperating teacher and hosting past elementary candidates in their field work. I am committed to supporting teacher candidates realize their potential in ensuring their elementary students and families feel seen and heard so that learning is exciting and challenging.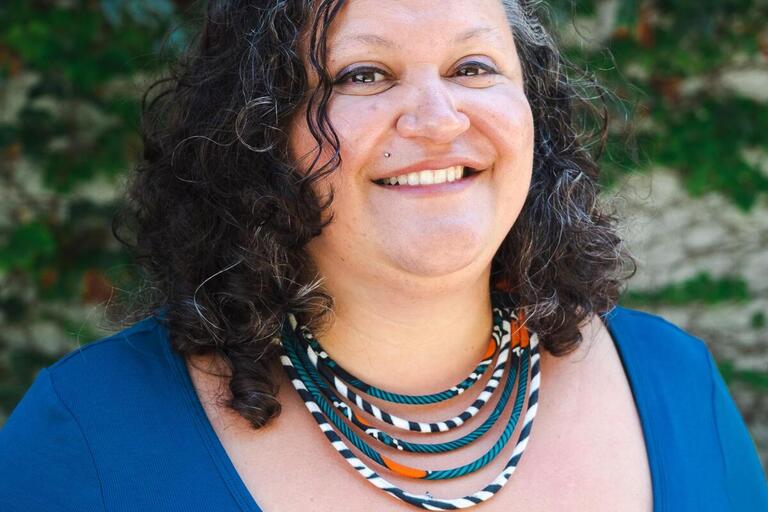 I'm joining BTEP as the secondary Humanities Faculty Advisor. I bring seventeen years of experience teaching Humanities classes to all high school grades in Philadelphia, San Francisco, and Oakland. At my school site and at the district level, I spent the last several years contributing leadership to our Ethnic Studies curriculum and efforts to lift the voices of Black families in the Oakland Unified School District. I am returning to Berkeley after completing my PhD there in Social and Cultural Studies in Education, where my research focused on different conceptual frameworks of the achievement gap/opportunity gap/educational debt. I live in Oakland with my partner MJ and two kids, and I like to watch teen dramas and hike. In my new role at BTEP I'm committed to developing my craft as a coach and mentor to new teachers.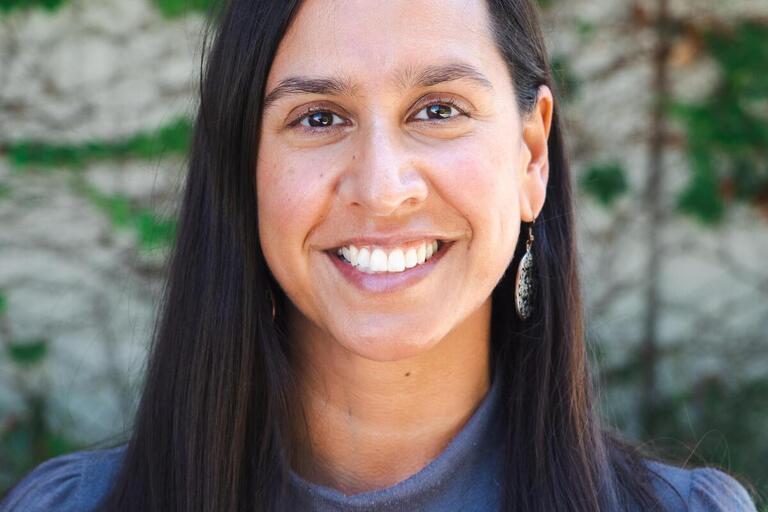 I am the BTEP secondary STEM Faculty Advisor. As a National Board Certified teacher, I taught high school math in San Lorenzo, Redwood City, and Oakland, Calif., and served Oakland Unified School District as a secondary math specialist. More recently, I have worked as a supervisor and instructor for pre-service teachers in the Stanford Teacher Education Program (STEP), and supported in-service teachers across the US and internationally through professional development programs in the Stanford Center for Excellence in Teaching, and Stanford Center for Opportunity Policy in Education, and the Knowles Teacher Initiative. Outside of the education world, I enjoy hiking, reading memoirs, and any kind of travel adventure.